Blog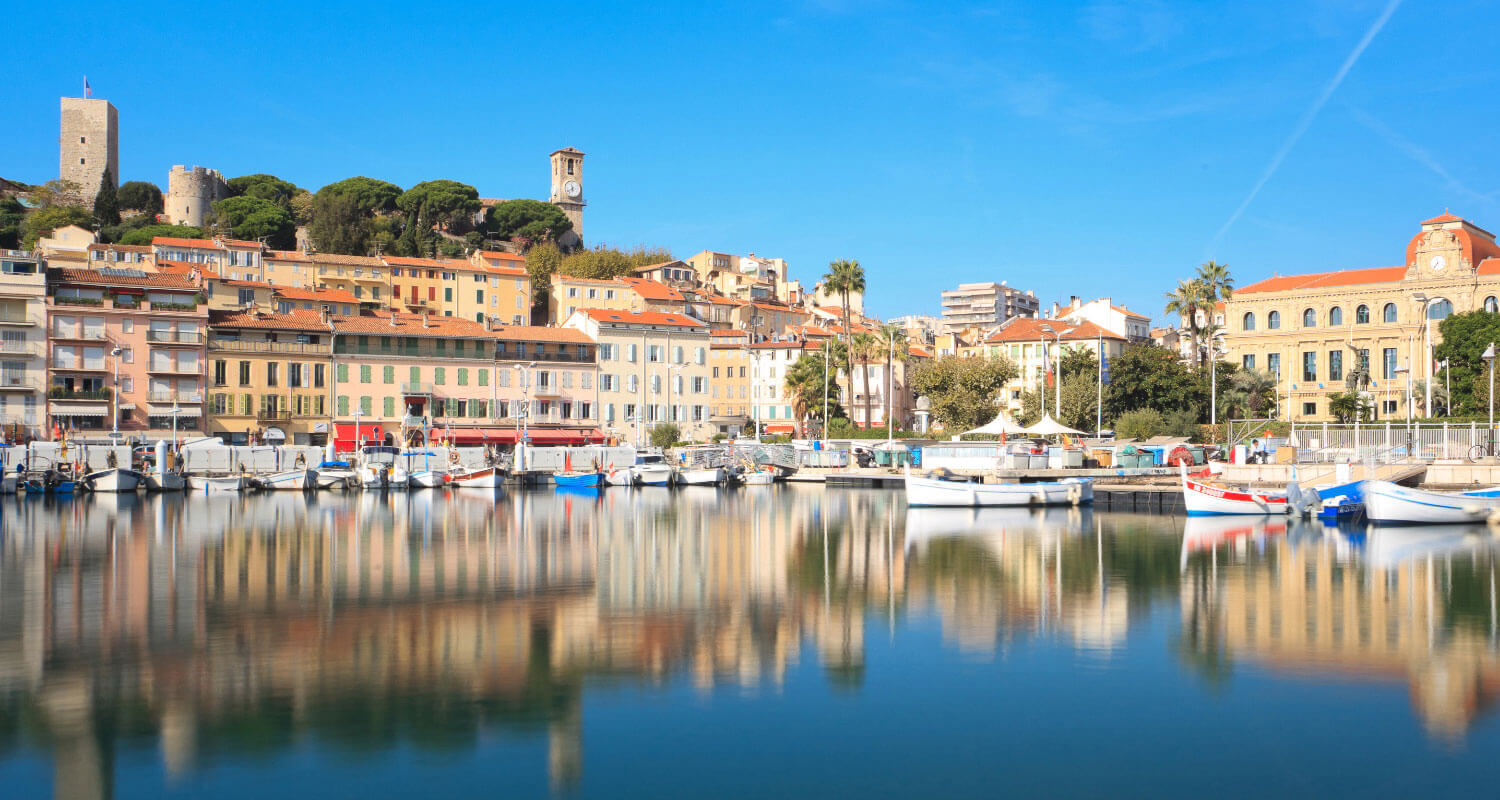 ADCOLOR Launches #ComeTogether Campaign at Cannes Festival of Creativity
[Cannes, France – 6/22/2017] ADCOLOR, the premier organization celebrating and promoting professionals of color and diversity in the creative industries, is launching the #ComeTogether campaign, an initiative celebrating diversity and underscoring the need for compassion and unity in today's society. The launch video highlights a myriad of unique voices from the creative community to inspire viewers to rise up together.
"This is ADCOLOR's first year at Cannes and we felt it was the perfect time to release our new manifesto and the #ComeTogether campaign," said ADCOLOR Founder and President Tiffany R. Warren. "I have seen how the current socio-political climate has impacted our industry, our colleagues and our friends, and as said so beautifully in our manifesto, 'none of us can rise up unless all of us rise up.'"
#ComeTogether features the voices of GLAAD CEO Sarah Kate Ellis, Actress Aisha Tyler, Facebook Creative Shop CCO Mark D'Arcy, Bethann Management President Bethann Hardison, AOL VP Stephen Kim and Wieden + Kennedy Global CCO Colleen DeCourcey, as well as other leaders across the creative space.
"ADCOLOR has been a wind of change in our industry for over 10-years," said Wieden + Kennedy Global CCO Colleen DeCourcey. "The commitment from its community to rise up, reach back, and provide a sense of belonging for everyone, will continue to push us forward for years to come."
"We look forward to incorporating the themes of the manifesto in our conference programming in September and inspiring the industry to come together." said ADCOLOR Director Christena J. Pyle
The manifesto, featured below, will be a key part of the upcoming 11th annual ADCOLOR Awards in Los Angeles on September 19th, which will be hosted by actress Aisha Tyler and honor actor Jesse Williams.
2017 Conference Manifesto
ADCOLOR has always known: We can't just focus on one type of person, one type of difference.
That's why we celebrate and advocate people of color, women, members of the LGBTQ community, people with disabilities and other often-overlooked champions of the creative industry.
And that's why it's our duty to ask you all, no matter who you are or how you identify, to Come Together.
Because together, we are part of something strong. Something special.
Together, our words are amplified. Millions of voices in unison.
Together, we are not a march. We are a movement.
Together, we are not enemies. We are allies.
And this call to Come Together—it's more important now than ever.
Those who stand against us, those who would oppress us, who fear us for being different, fear us for no longer fearing them…they've organized around hate.
But we have love. We have respect. We have each other.
Today, "I" becomes "we."
I can identify as one, but we must empathize with all.
I can stand out in a crowd, but we must stand up as a group.
Because none of us can rise up unless all of us rise up.
The time is now: Come Together for ADCOLOR 2017.
About ADCOLOR®
ADCOLOR® is a not-for-profit 501(c)(6) organization whose mission is to celebrate and champion diversity in the creative industries. Our process is twofold. First, we help individuals and organizations RISE UP, letting their accomplishments and ideas shine. Then we teach these new leaders and would-be-mentors how to REACH BACK and find others who deserve to be noticed and promoted. Our goal is to create a community of diverse professionals who are here to support and uplift one another. www.adcolor.org