Our perspective, our experience, our truth,
sharing these cements our bond.
And to those who try to divide us, we will multiply our efforts.
Attempt to silence us, we will amplify our voices.
Aim to smother our progress, we will reignite it,
brighter than before.
We cannot stop. We will not stop.
Our empathy beats their apathy.
We are Recommitting, Reaffirming, Rebuilding.
Resilient and reassured in our promise to each other.
Because what happens behind these walls is a mirror
of our world at large. And by changing one, we can
start to change the other.
So every one of us, let's make the pledge to
Double Down & Double Up.
OUR GOAL IS TO CREATE A COMMUNITY OF DIVERSE PROFESSIONALS WHO ARE HERE TO SUPPORT AND CELEBRATE ONE ANOTHER.
---
Our process is twofold. First, we help individuals and organizations RISE UP, letting their accomplishments and ideas shine. Then we teach these new leaders and would-be mentors how to REACH BACK and find others who deserve to be noticed and promoted.
FEATURED SPEAKERS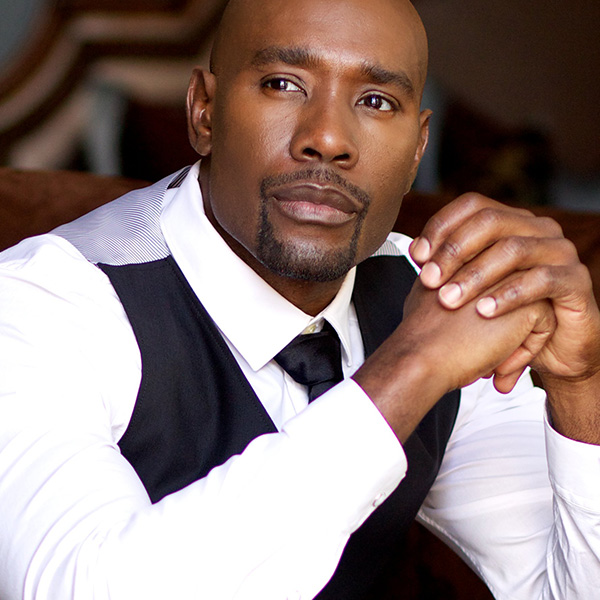 Host at OWN's Rebuilding Black Wall Street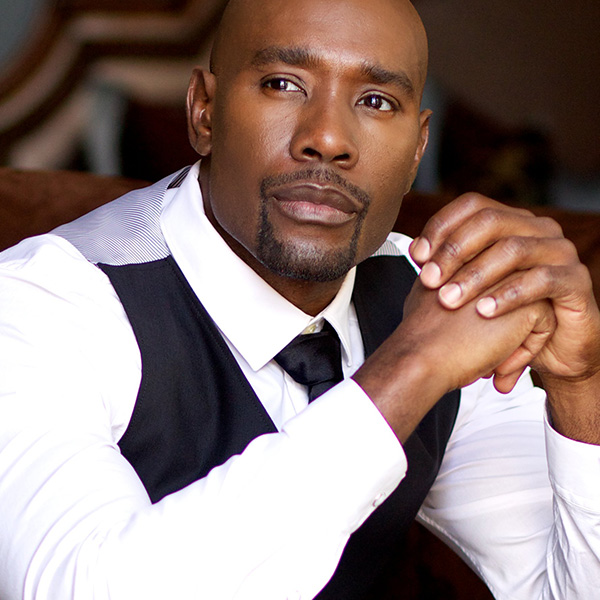 Morris Chestnut
Morris Chestnut has enjoyed tremendous critical and commercial success as a film and television star for more than two decades. He is best known for his memorable roles in films such as "Boyz n the Hood," "The Best Man," "The Best Man Holiday" and earned his second NAACP Image Award reprising the role of "Lance Sullivan" in the Peacock limited series, "The Best Man: Final Chapters." Starring in FOX's series, "Rosewood" and other credits in his illustrious career resulted in the honor of him receiving a star on the Hollywood Walk of Fame in the Motion Picture category in 2022.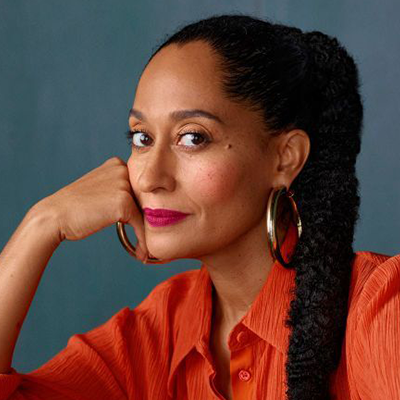 Award-winning actress, producer, and CEO/Founder at PATTERN Beauty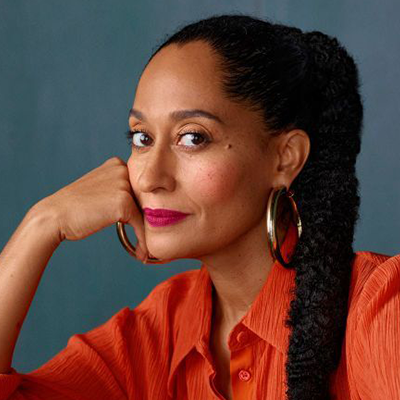 Tracee Ellis Ross
Tracee Ellis Ross is an award-winning actress, producer, and CEO. She has received numerous accolades throughout her career including a Golden Globe Award, nine NAACP Image Awards, and the 2020 E! People's Choice "Fashion Icon" Award. Ross is the CEO and Founder of PATTERN Beauty, the award-winning hair care line she created specifically for the curly, coily & tight-textured community in 2019. PATTERN serves as an active space for the celebration of Black beauty and supports organizations and programs that empower women and people of color. Ross also serves as ULTA Beauty's Diversity & Inclusion Advisor, championing initiatives that reframe the narrative around Black women and Black consumers. She received honorary Doctorate degrees from Spelman College in 2023 and Brown University, her alma mater, in 2015.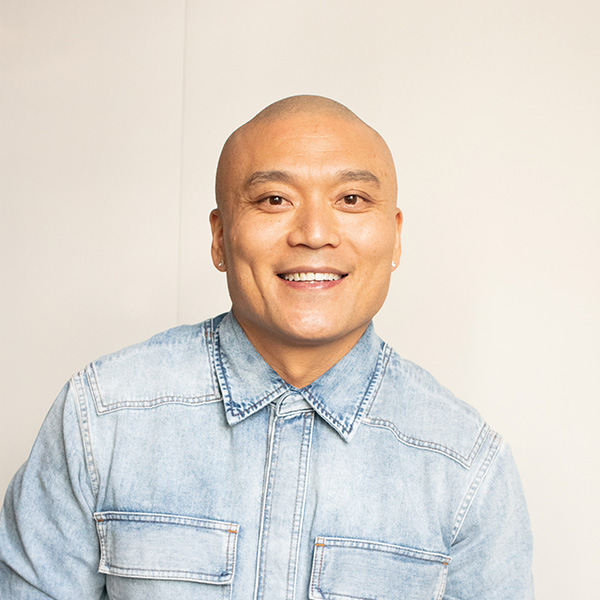 President at Billboard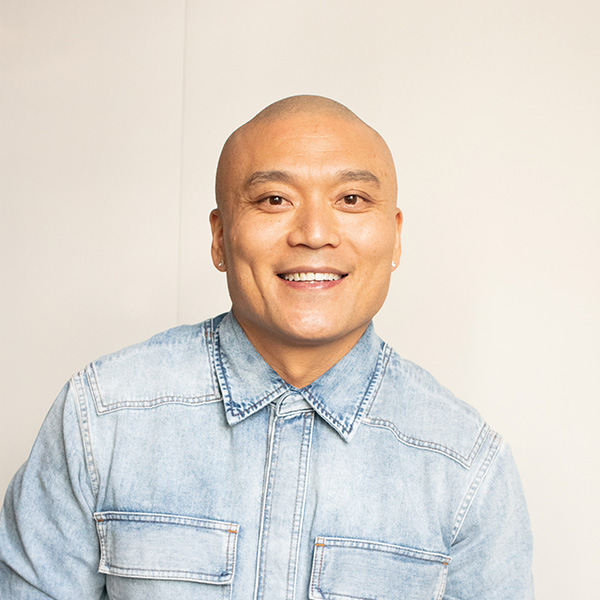 Mike Van
Mike Van is the President of Billboard where he is responsible for operating all aspects of revenue and financial performance of the brand.  In his previous role as EVP of Global Partnerships, Billboard experienced unprecedented growth and set all time revenue and profitability records. Mike brings over twenty years of advertising, marketing and media sales experience including positions at TBWA Chiat/Day, Complex, Electronic Arts and Pandora. He was recently named to Gold House's 2023 #A100 list where every May, the #A100 honors 100 Asian Pacific leaders who made the greatest impact on culture and society over the past year.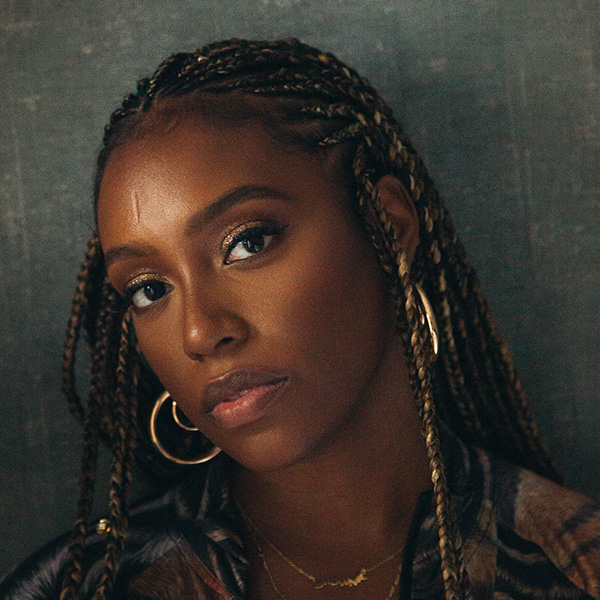 Podcast Host, Media Personality at Raedio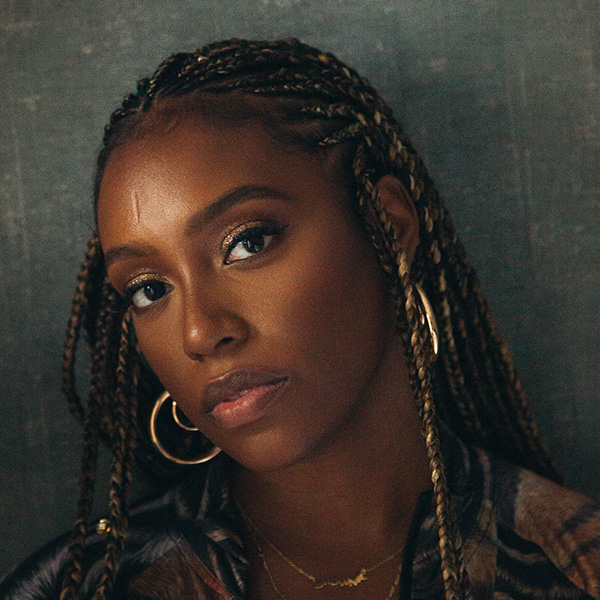 Scottie Beam
Scottie Beam is a charismatic media personality who is known for her infectious energy and no-nonsense approach. Her ability to tackle tough topics with a mix of wit and wisdom garnered her a dedicated fan base.Earning her start on- air with Hot 97's (WQHT-NY) morning show "Ebro in the Morning'', Scottie quickly turned her social media magnetism into partnerships with leading brands across consumer goods and entertainment including Nike, Google, HBO, Spotify, and Netflix to name a few. Scottie understands it's her purpose to not only push the culture forward but also to lift it as she climbs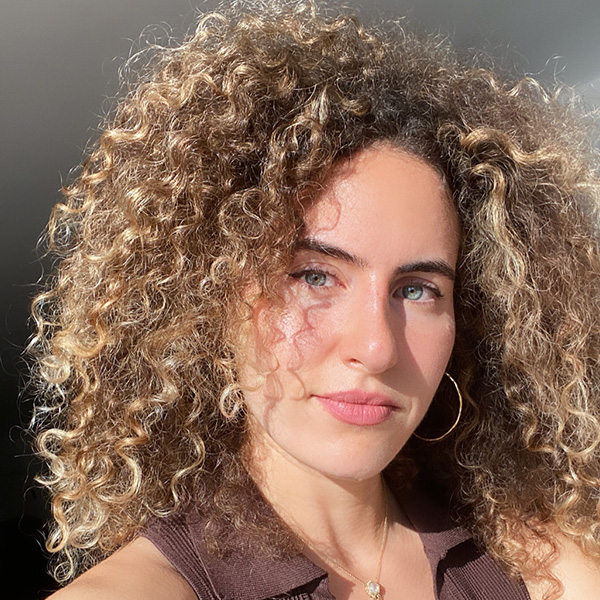 Singer, Songwriter, Artist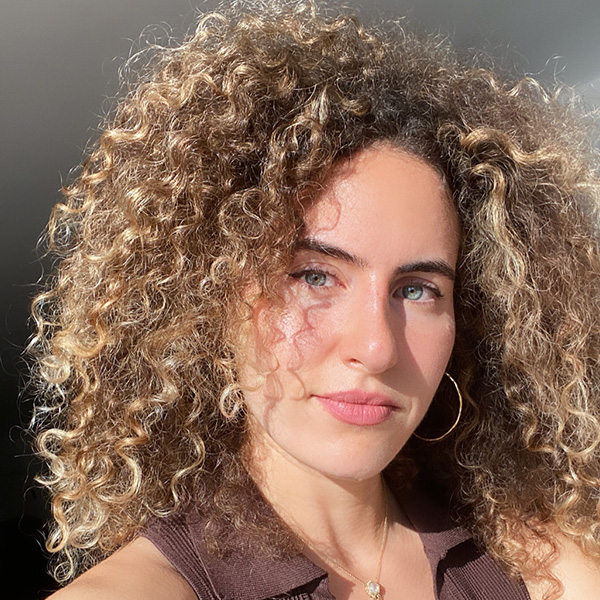 Tamtam
Tamtam is an outspoken woman, a fashion muse, a global citizen who splits her time between Los Angeles and Riyadh. She's also a popforce, a singer-songwriter whose globally minded take on modern pop-R&B embodies music's fluid, potential-packed present. Her music effortlessly crosses boundaries. She sings in English and Arabic, draws influence from Western pop artists like Banks as well as Arabic vocalists like Fairuz, and she collaborates with artists and producers from all over the world. The result is a cohesive statement on modern womanhood that makes plain where Tamtam came from and where she is going.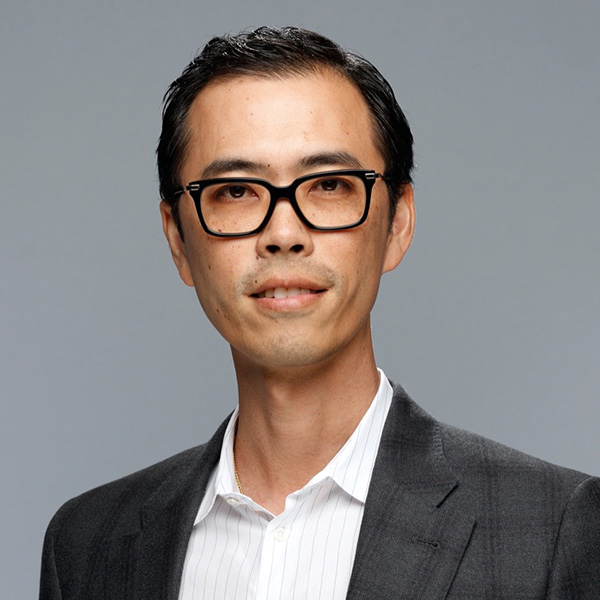 CMO at IMAX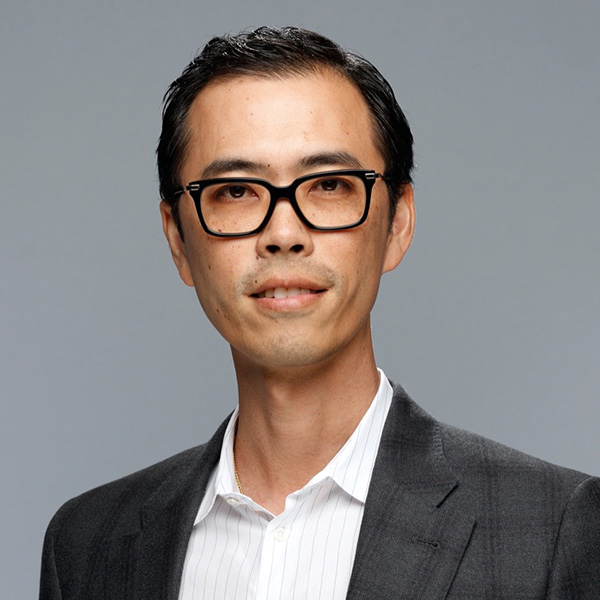 Denny Tu
Denny Tu was appointed Chief Marketing Officer in February 2019. He joined the Company in August 2017 as Executive Vice President, Global Brand & Creative and SVP, IMAX Corporation. He leads the Company's marketing efforts and is responsible for the IMAX brand across 80 countries globally. Prior to joining the Company, Mr. Tu spent six years in London as Head of Strategy, Brand & Creative at Sky, Europe's leading entertainment media company, and held senior leadership roles at several brand and creative agencies, including serving as Managing Director/Senior Vice President at entertainment branding agency Autonomy. In 2022, Mr. Tu was honored with AdWeek's CMO Award. In June 2016, Mr. Tu was recognized in the Financial Times inaugural "100 Leading Ethnic Minorities Power List" and in October 2016 was published for the 3rd year by the Financial Times for his work in Diversity and Inclusion. A dual UK and US citizen, he serves on the Board of Trustees for global anti-bullying charity, Ditch The Label.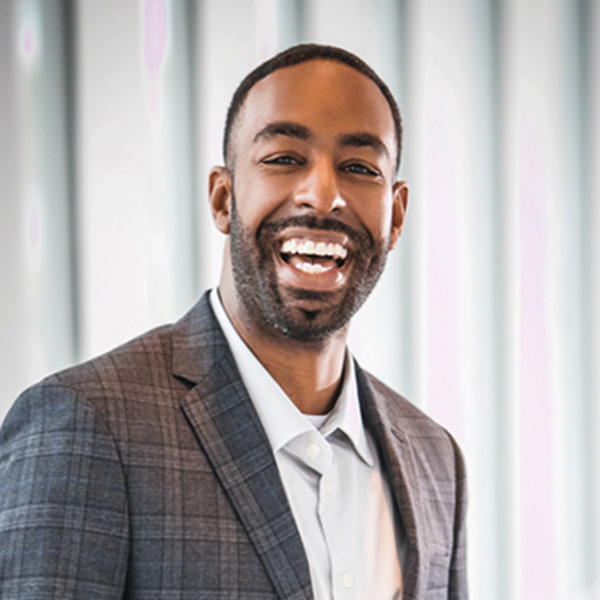 Vice President, Diversity +Inclusion at NASCAR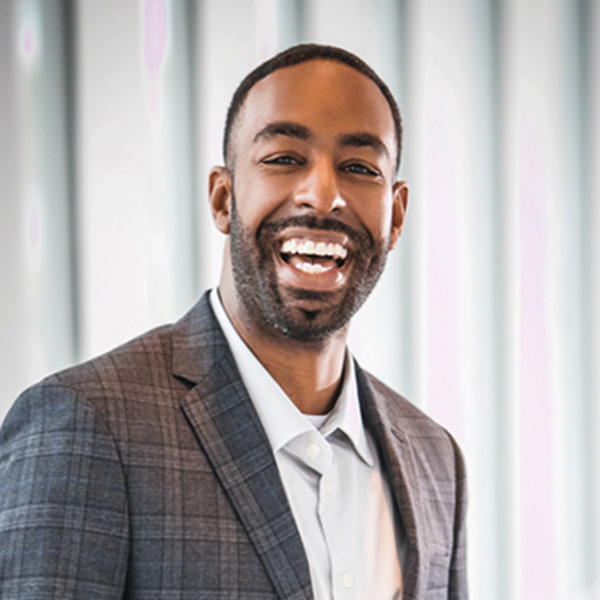 Brandon Thompson
This past June, Brandon celebrated his 20th anniversary in the NASCAR industry. Prior to his appointment as Vice President of Diversity and Inclusion, his experience spanned the race track, team, marketing /promotions, competition and operations sectors. Immediately preceding his current role, Thompson managed NASCAR's International racing series and "minor league" divisions. NASCAR has many "firsts" since Thompson's appointment in 2020…internally, employee resource groups were created, an industry-wide cultural immersion and sensitivity learning suite launched, and consumer facing events such as Bubba's Block Party have created platforms for NASCAR to reach its next generation of fans.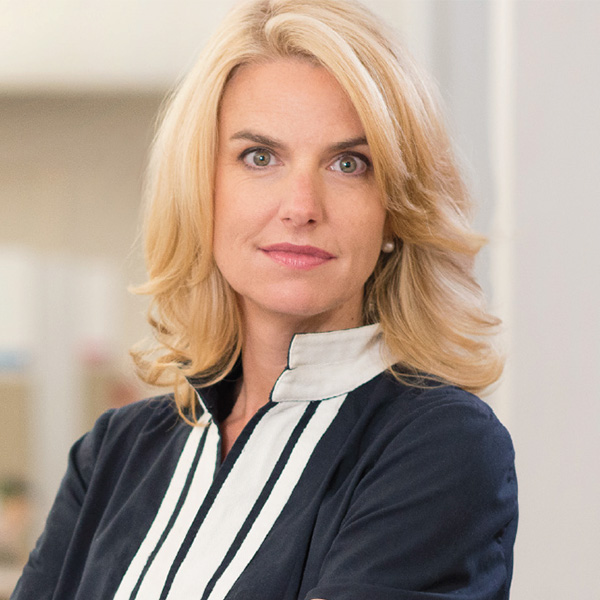 President & CEO at GLAAD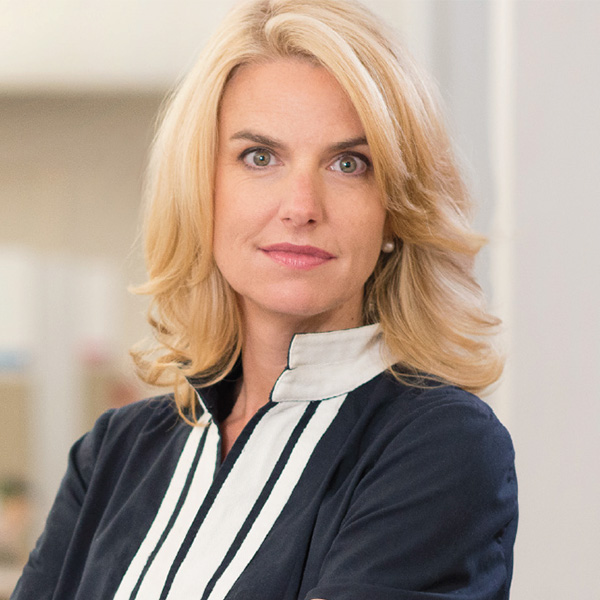 Sarah Kate Ellis
Sarah Kate Ellis is the President and CEO of LGBTQ advocacy organization GLAAD. During her nine years of leading GLAAD, she has run winning campaigns for marriage equality, representation of LGBTQ people in media, education on transgender people, and more. She works directly with CEOs, elected officials, and the most recognizable journalists and celebrities to advance LGBTQ acceptance. She has moderated and participated in official engagements about global LGBTQ issues at leading industry conferences and events including FORTUNE Most Powerful Women Summit and the World Economic Forum Annual Meeting in Davos, Switzerland. Sarah Kate is a regular expert on CNN, MSNBC, and across print and online media. Most recently, she was named to the 2023 TIME100, its annual list of the 100 most influential people in the world. Prior to GLAAD, Sarah Kate was a media executive. She and her wife Kristen co-authored a new children's book entitled 'All Moms' and they reside in New York with their children.
Partners
ADCOLOR is an organization built on the shoulders of our giving partners. To stay viable and present in our industries we must honor our existing partners and continue to seek out talent that can take us into the future. We are a clean canvas just waiting for creative talent to add color.